We specialise in the therapeutic treatment of Graves-Basedow disease. Our therapy offers clients an alternative to necessary operations where no neoplastic changes have occurred in the thyroid.

The essence of the method is to apply the so-called Bernard currents which are, to express it in a simple way, weak electric currents emitted by a special device that has been know for a long time. The current is supplied to the patient through electrodes. Treatment is not at all painful and takes just about 40 minutes.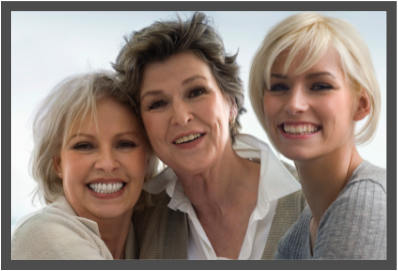 "I have developed
this method
during my emigration in Western Australia, with several hundreds of people having taken advantage of the invention there. Announcements about results hit first pages of several newspapers. When I returned to Poland, I started to popularize the method here as well.
It can be used in treating cerebral palsy, too. I have to admit, however, that not all possible applications of the method have been thoroughly studied yet, with some doctors currently investigating the data." -
Viktor Zenni
About Viktor
Viktor came upon the idea in 1987, during his stay in Australia. He used to work in a library there and having had much time for free reading, he noticed a book by an American neurosurgeon Richard Bergian devoted to brain functioning. The subject involved him and so a deeper search was started...
Read more

+48 603 887 868
+48 698 082 126
+48 81 825 10 70